Our Story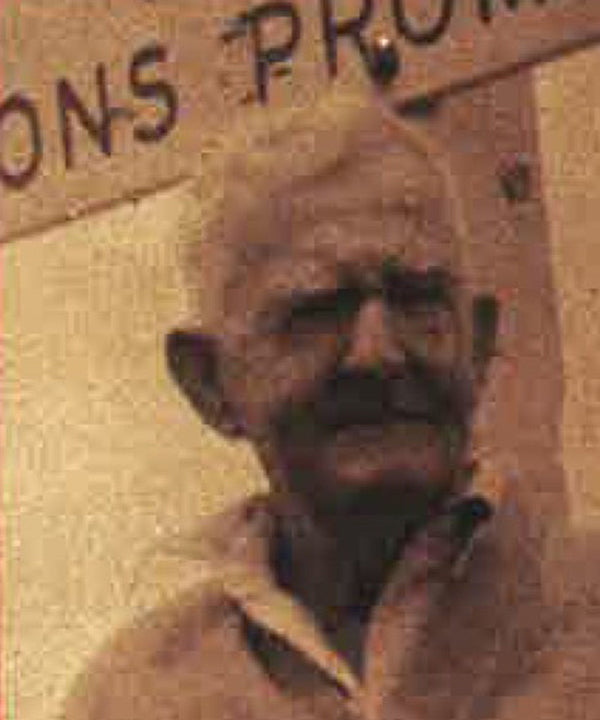 Claybourn was established in 1910 by Manning John Claybourn in Brisbane - the 2032 Olympic city, with a simple mission to keep Aussies warm and dry.
Apart from its brand, Claybourn was also manufacturing for RM Williams and many other fashion brands at the time before most of them outsourced their production overseas.

Picture: Manning John Claybourn
1966
King Charle's Favorite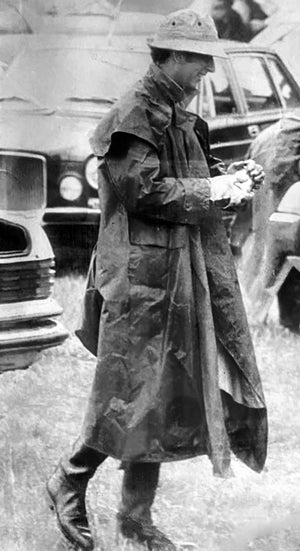 Over the years Claybourn has become a well-known and beloved brand amongst Australians & beyond.
A photo of Prince Charles (King Charles III )wearing a Claybourn coat was taken during his study at Geelong Grammar in Australia in 1966.

Picture: Prince Charles ( King Charles III )
1990
The Australian Coat Company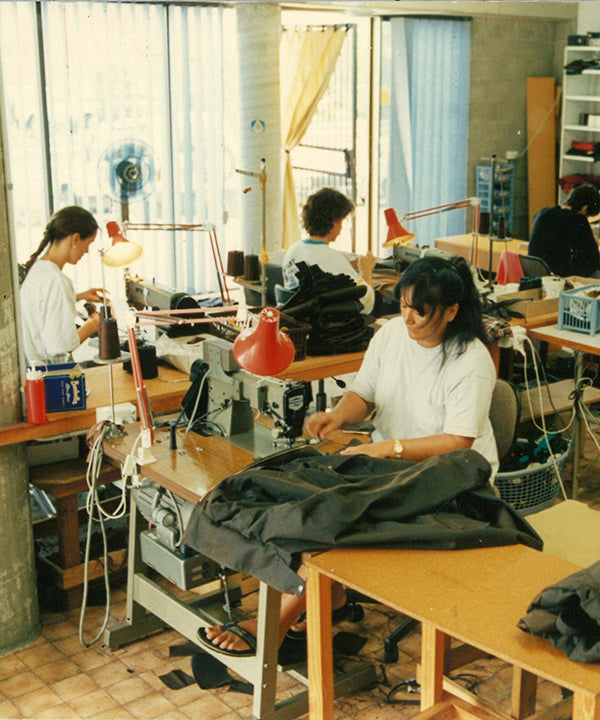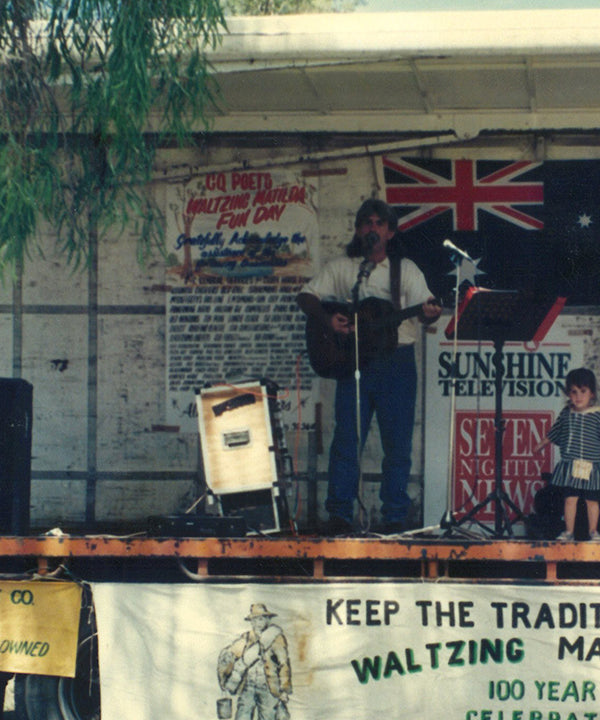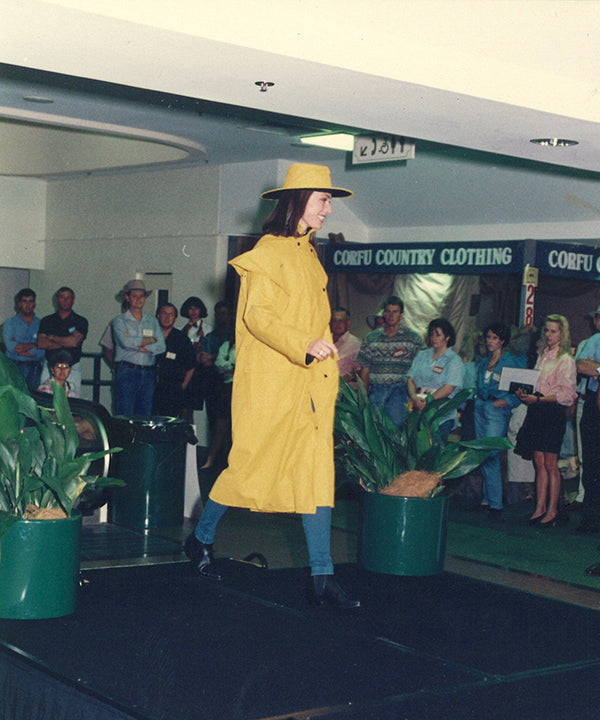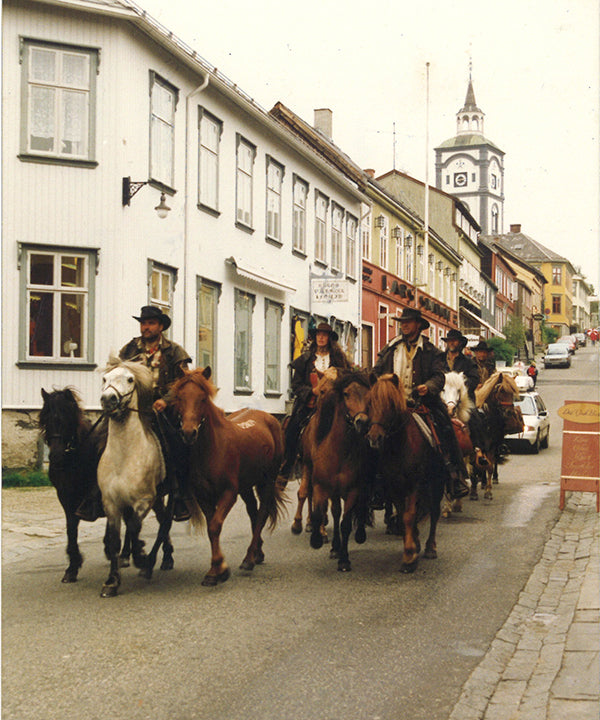 Picture: Showcase Events for Aussie Coat Company
In 1990, Tom & Christine Hanna founded The Australian Coat Company.
Tom was initially working with another well-known Australian brand in Brisbane at the time before the factory was sold to a British motorcycle company in 1989, a similar fate to most of the other clothing brands in Australia.
Saddened by the foreign ownership change, Tom was determined to start a brand that produce 100% Australian-owned and Australian-made garments, hence The Australian Coat Company was founded.
2001
Aussie Quality Canvas Goods
In 2001, Claybourn acquired Aussie Quality Canvas Goods to expand its
product line.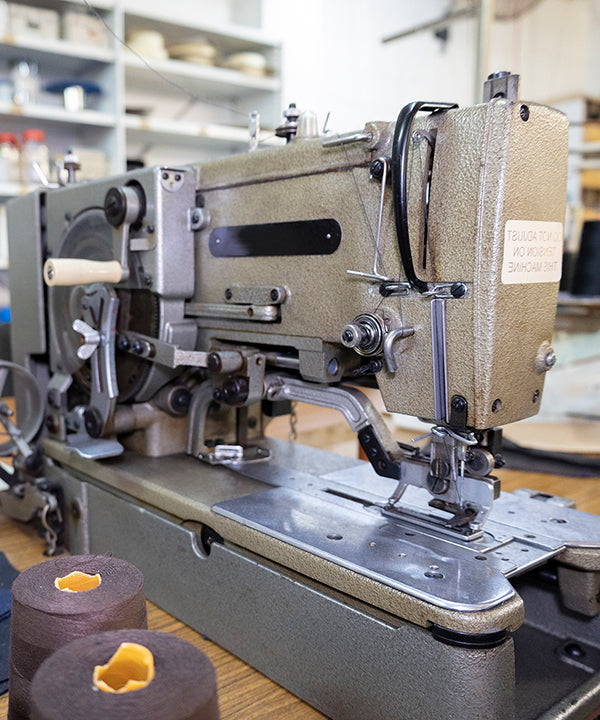 The Australian Coat Company was sold to Gilbert & Beverley Trombetta in 2004.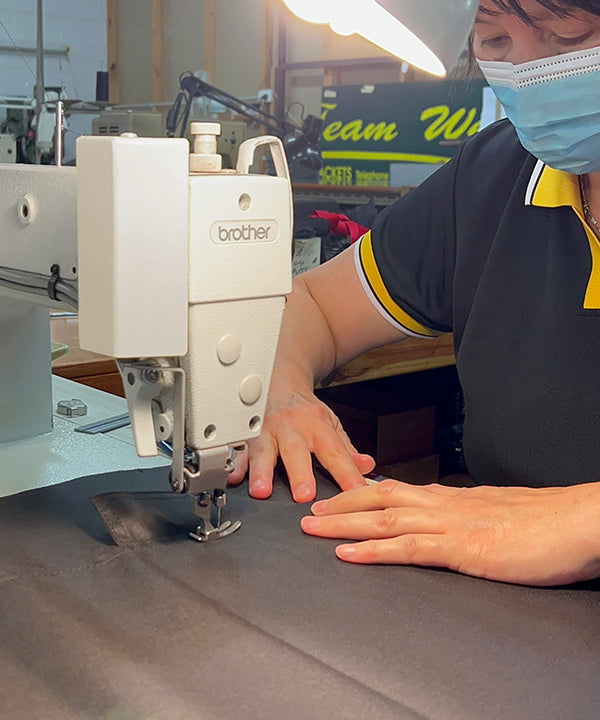 In the following year, The Australian Coat Company bought Claybourn and expanded the clothing line further to include dryskins, other accessories, and pet series.
2021
Manufacturers and Fashion Brands United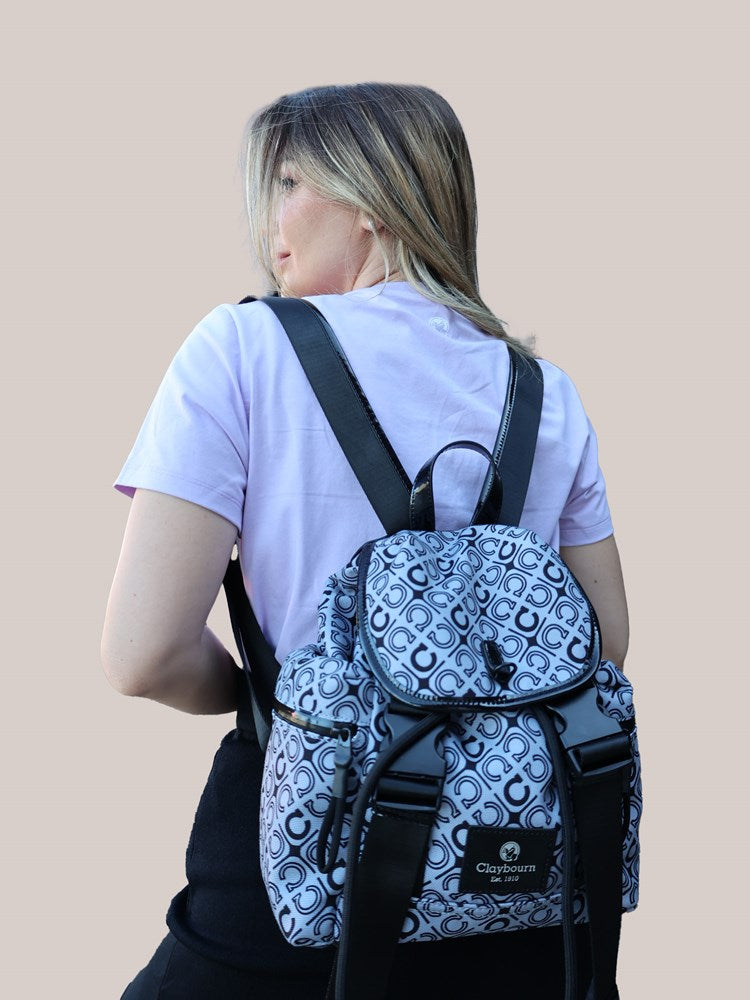 "The combined manufacturing & fashion businesses have withstood the major impacts of World War I of 1918, the Great Depression of 1927, World War II of 1939, the Global Financial Crisis of 2008, followed by the Covid-19 outbreak of 2020."
Brisbane based Australian citizen, Peter Huang of the JHC Holdings, a top 400 private company in Queensland who also owned a resort, golf courses, property development projects, and multiple other businesses at the time, bought the combined The Australian Coat Company & Claybourn business, together with the Aussie Quality Canvas Goods & Aussie Mills Embroidery to solidify the high-quality fashion production lines, united under one brand, Claybourn.
Within a few months of its acquisition, Peter has more than doubled its Australian workforce, its design team, as well as the factory space, warehouse & its premium outlet.
Along with both online and forthcoming flagship company-owned & franchised stores worldwide, Claybourn is a truly international premium brand, like a boutique premium department store under Claybourn - a "one-stop" premium fashion & Apparel brand.
Our products